THE LEADING PROVIDER
THE WALL PANEL EXPERTS
It's no secret in the manufacturing world that the product must fit the consumer. At R Squared's wall panel division we've taken that philosophy a little bit farther. Our wall panels cut down labor, waste material, and job site construction time. Walls are delivered directly from our manufacturing facility to your job site, along with an easy to read blueprint created in R Squared's design department that makes setting the walls quick and painless.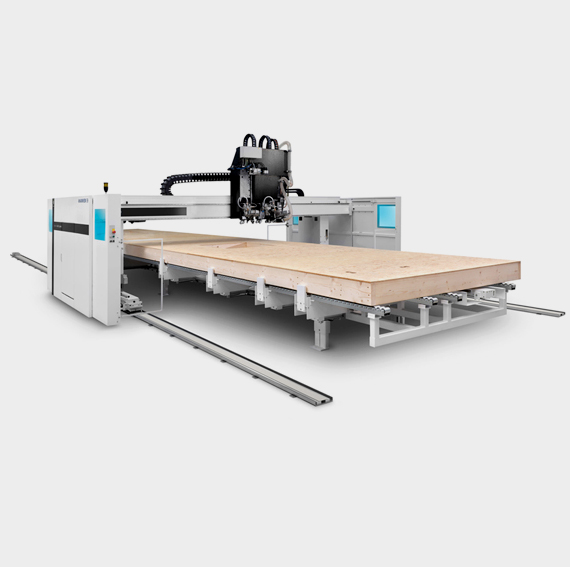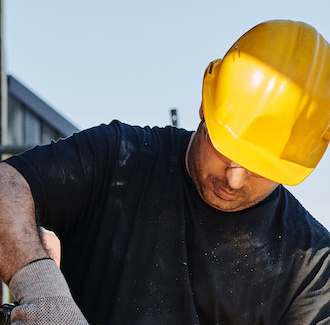 BUILDING FOR THE FUTURE
Saving You Time and Labor with Automation
R Squared has invested in our future with the purchase of automated framing stations. This cutting-edge technology offers a number of advantages over traditional manual framing methods including increased speed and efficiency, improved accuracy, and better consistency all while enhancing safety and reducing labor costs for our customers.
WHAT WE DO
Some of the services we provide
OUR CLOSED PROJECT LIST
Recent Industrial Projects
R SQUARED
What our customers are saying
We're passionate about providing our customers with the best possible experience. See what they have to say about our services:
Working with R Squared on the 258-unit apartment project went very smoothly.  They were well organized with submittals from the start, understood the phasing plan, and had wall panels complete on time with the trucking and delivery well-coordinated.   Thank you for contributing to the success of a great project.
Steven Construction Corp.
Dean and his team have contributed greatly to our ability to meet our deadlines and goals on each project over the years.  His flexibility and partnership has aided us in meeting our residents' changes and desires.  It's been 16 years since I decided to have them design and build our panels.  Looking back, I have never regretted that decision and neither would you.
Zentz and Associates, Inc.
Awesome work by R Squared!  We got the walls and trusses set in 2.5 days!  We ended up 1/4" off so I'd say it went perfect.